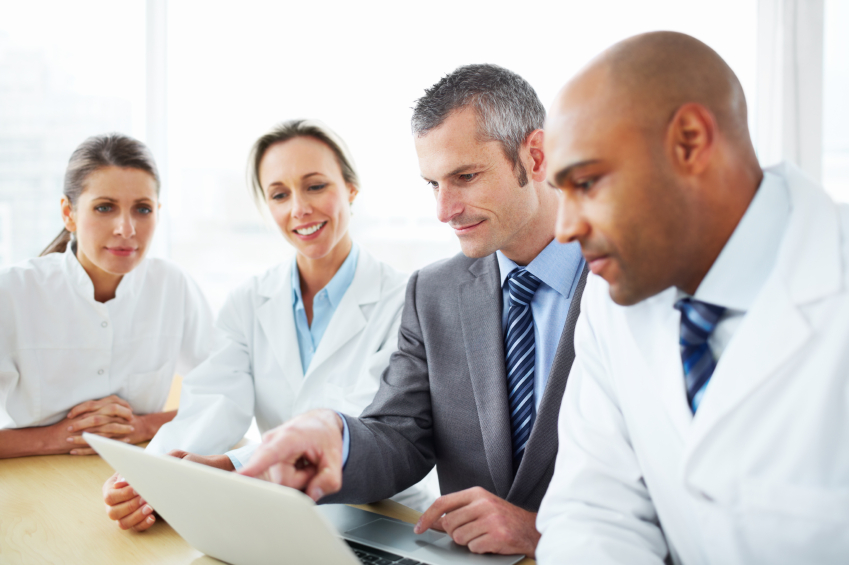 Medical Networks - CALL 631-828-5959
Your office should run smooth and efficient. If it doesn't your practice will suffer. Darmtech has the expertise and the commitment to make sure that you have what you need to keep your office running stable and productive so you can do what you do best, keeping you patients happy.
Whether your a doctor with an existing practice or starting a new practice Darmtech can assist you with your networking needs. Modern medicine and dentistry is ever changing and we help you with every transition. Working closely with your staff is key in making these transitions and keeping your practice operating stress free. Darmtech works hard everyday, keeping you online, on schedule and smiling.
FREE CONSULTATION: 631-828-5959