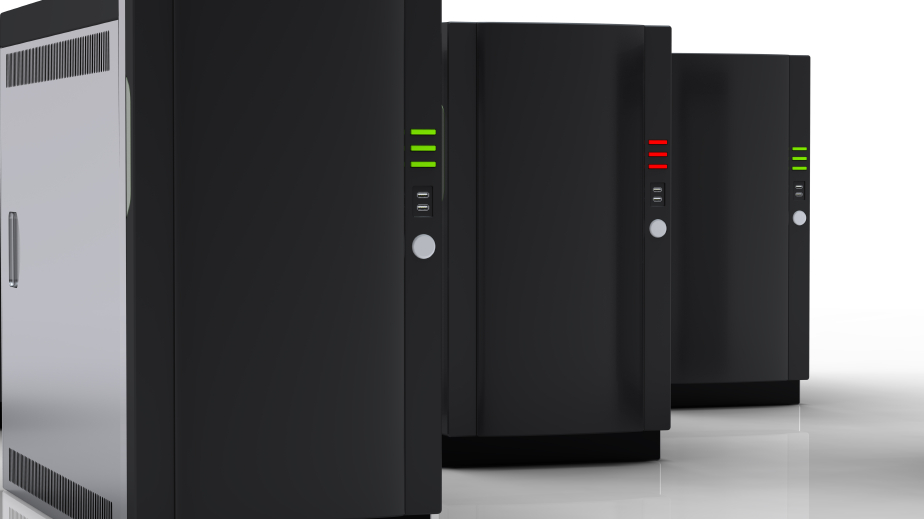 Network Hardware - CALL 631-828-5959
It's important that your computers and network hardware meet whatever your management software or digital equipment specifications are. That's why our systems are built based on those specifics and tested thoroughly.
If you have already purchased your equipment Darmtech would be more then happy to install it for you.
FREE CONSULTATION: 631-828-5959